1. Cravings for all things sweet -
Macarons
, strawberries,
cupcakes
,
creme brulee
, bars of chocolate,
ice-cream
.
2. Hi Tempura crunchy seaweed. Yum.
3. Winter is making me so lazy. But the cold is perfect for snuggles and warm cups of hot chocolate with marshmellows. Oh, and spicy-sour tom yam.
4.
Harry Potter and the Deathly Hallows Part 2
.
5. Breakfast.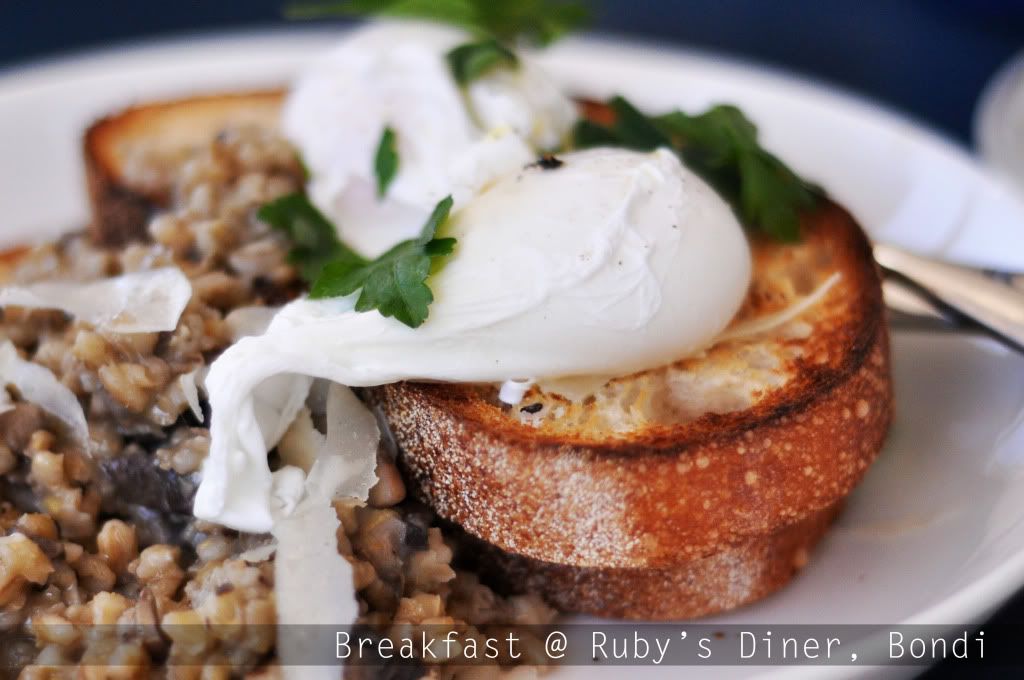 6. Late night MasterChef sessions with the boyfriend. Go, Billy!
7. Art. Photography. Origami.
8. Franz Kafka